Activities and special requests for an optimal preparation
On this page, you will find a lot of information related to your preparation for the 2022 We Are Jefo Meeting.
From mandatory activities to tests, training capsules and much more to make your life easier while preparing for the event, we invite you to visit this page regularly.
Storytelling by Donald Miller
Stories are built in a way that put everything in order so that the brain doesn't have to work to understand what's going on.
Now, imagine the difference storytelling would make if used in selling our solutions! Not only it will increase your sales, but it will surely build a stronger connection with your customer and boost their feelings of trust and engagement.
We are pleased to announce that Donald Miller will be joining us on Tuesday, August 23rd, 2022 as a keynote speaker for a 60-minute Story Brand conference which will be followed by a 60-minute Question & Answer session.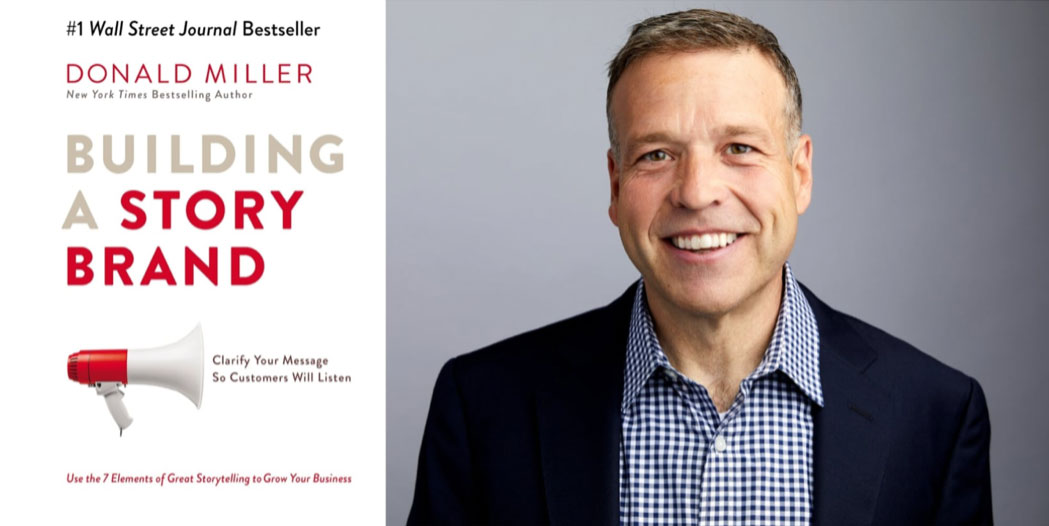 Donald Miller is the CEO of StoryBrand and is considered one of the most informative speakers in the world! His StoryBrand marketing challenges his audience to creatively develop and execute the story of their team and
Building a Story Brand is one of his many books in which he guides us how to turn our sales product into an adventure for our clients and how to craft the clearest message possible so that they will understand and want to be part of it.
You can buy the electronic or the audio version of the book from the "Books" app on your iPhone or you can find the Hardcover and the audio version on Amazon or Audible.
For the sales teams, you can add this purchase to your monthly expense account/ report.
For the ASC, Marketing, and Technical teams, please check either with your director or get a full refund if you make the purchase on your own.
You've got a challenge!
You have 5 weeks to read the book* and to answer ONE question in the following form.
Deadline: July 5th, 2022
*This book must be read by Sales, Marketing, ASC and Technical teams.
LinkedIn Training Capsules